Mobile crushers and screeners from PRONAR
Since the beginning of January 2016 IQR represents PRONAR in Sweden (www.pronar-recycling.com). This price worthy screening and shredding manufacturer fits perfectly into our product range, making it possible for IQR to talk to a larger share of the Swedish recycling market.
The company Pronar has been manufacturing machines for a similar amount of time as IQR. Mainly in agriculture but now also in the Recycling industry. We at IQR views this new partner as an important milestone in becoming the leading supplier of recycling machinery in Sweden. The Pronar-customers already established are very happy with their purchase.
Slow speed/two shaft machines
Are you a company in the range of 20-30.000 tons/year, or in some cases even more? Are you looking for machines that does not cost too much but still enables you to do the work? Then PRONAR is the machine for you.
Screening (PRONAR)
We provide mobile trommelscreens in different sizes. Targeting users in the Recycling-industry as well as within stone, green waste (compost), bark,recycling wood and more.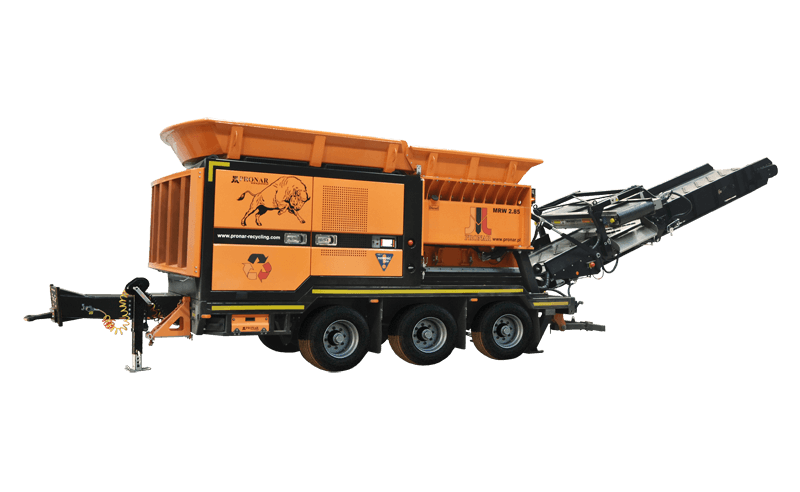 MRW 2.85

MRW 2.1010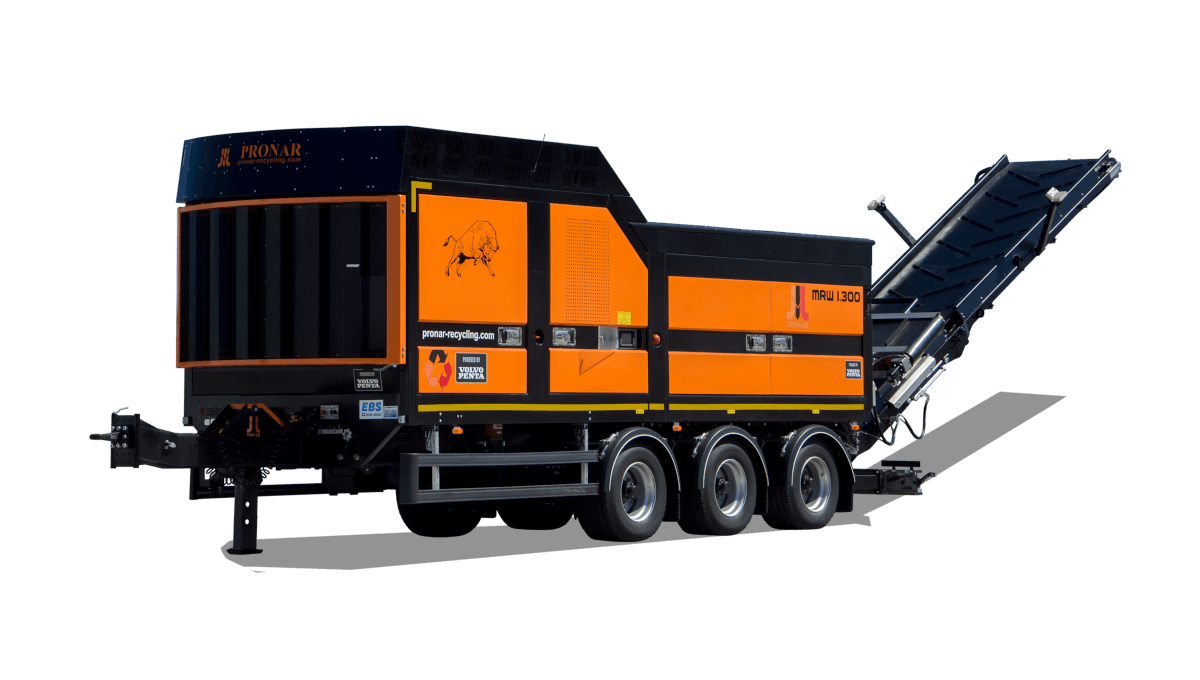 MRW 1.300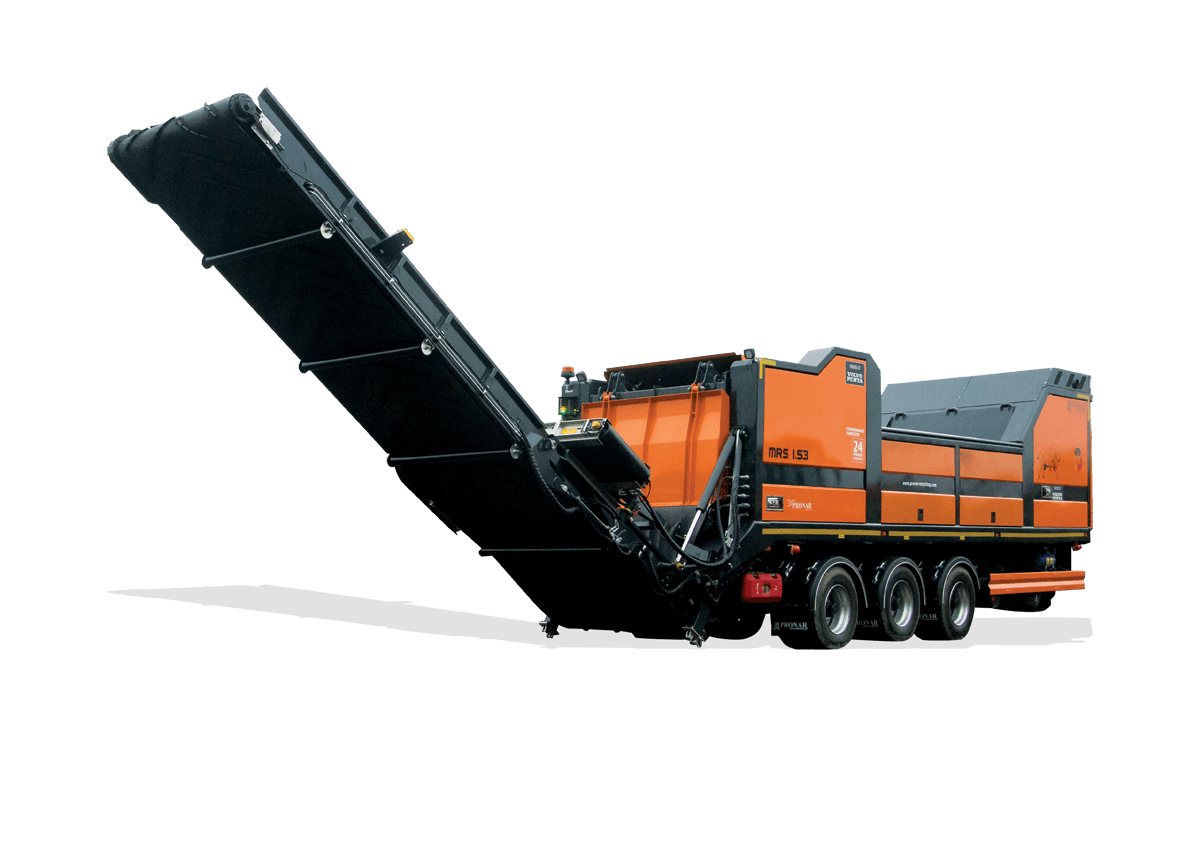 MRS 1.53