FlexHammer™ Mill is our unique hammer mill which is integrated in all our machines, mobile or stationary.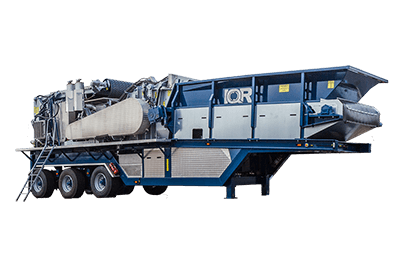 FlexHammer™ is the markets most powerful mobile crusher. It's reliable, crushes the toughest materials and is very easy to use.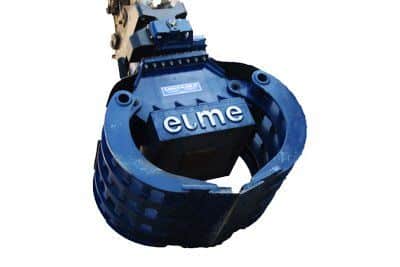 Equipment for metal separation since 1955. We also manufacture aluminum separators in many different sizes, always custom-made to the clients requirements.
Slowspeed machines – tearing (hookshredder) or in combination tearing/cutting (rotary shear).
FLEXHAMMER™ MILL IS OUR UNIQUE HAMMER MILL WHICH IS INTEGRATED IN ALL OUR MACHINES, MOBILE OR STATIONARY.
Whether you need to crush wood, plastics or other kinds of waste, there is always a FlexHammer™ system for your needs.
The hammer mill is unique in the sense that it can handle tough materials in a controlled way without stoppage. The FlexHammer™ is designed to crush the toughest materials under very rough conditions. A long service life is guaranteed, thanks to our flexible hammer system
IQR provide both types – be it in stationary or mobile configuration. Used in combination or alone – they can both do the job you ask for. However, if you want the best of waste processing plants you choose to combine the two. What decides the plant set-up is the type and quantity of your waste material.
Also, it is important to know if you need to cut, shred or crush – we help you to choose or we design a plant that does it combined. It depends, on you and what your business require.
Our machines are engineered to ensure that you get a very good return on your investment with a long service life and the lowest running costs in the business. This is because we build heavy duty machines which our customers have the waste volumes to justify.  Not only do we bring costs down – we give you a better return on your investment.