Industrial Quality Recycling – Our history
Read more about our history on This is IQR.  The short story is that we are very proud that we can tell our clients that we are specialists. During many years we were entrepreneurs that did exactly what our clients do today. Therefore we know what our clients need and what they expect.
FlexHammer™ is our unique hammer mill and it's included in all of our machines, mobile as stationary.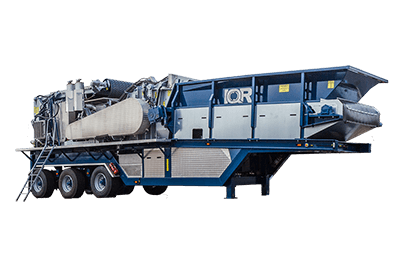 Mobile crushers with outstanding performance. High capacity hammer mill of industrial quality standard.